Posted on
By Maktaba Bookshop
Posted in Launch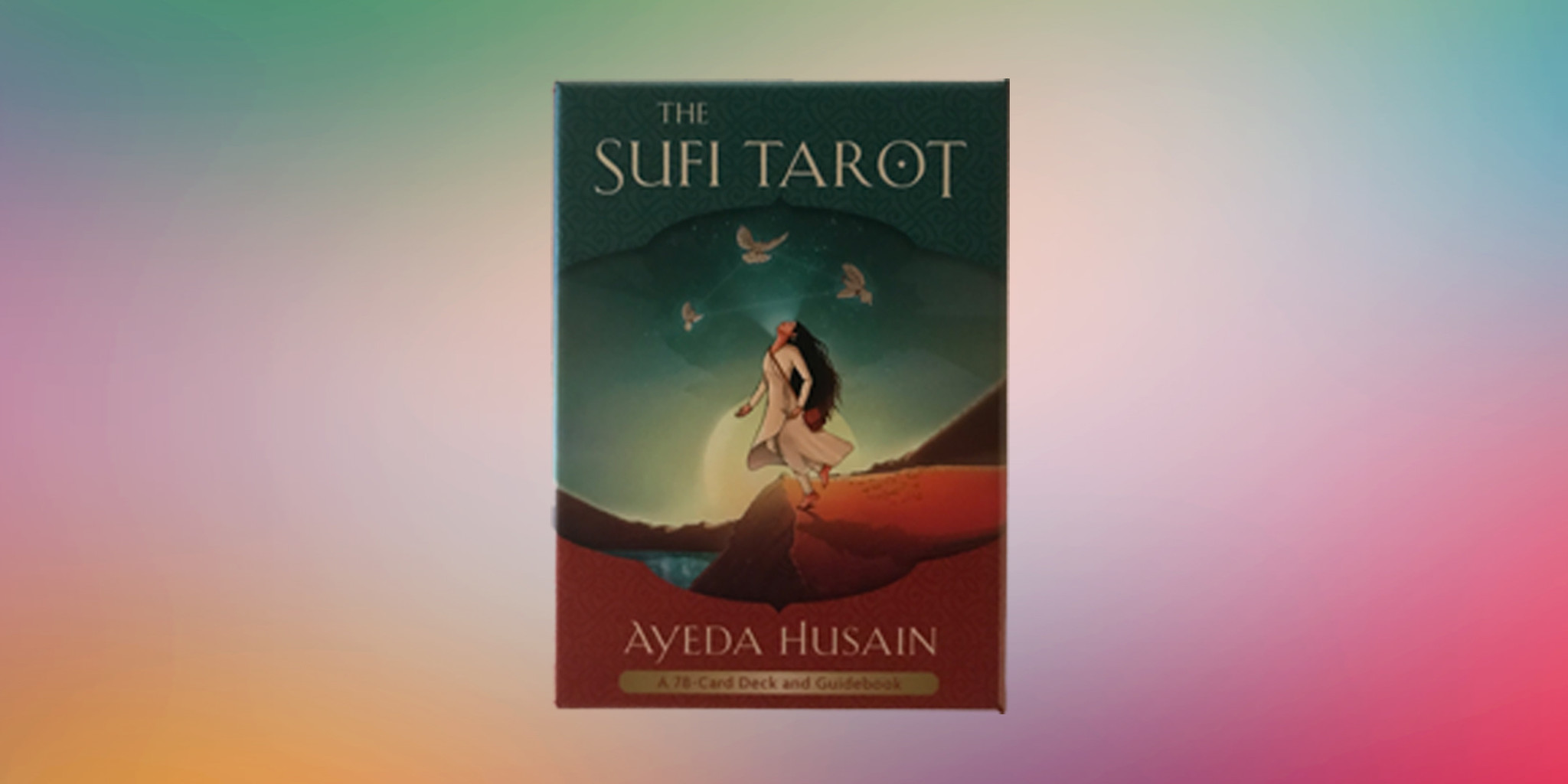 Thursday, December 8 from 5-7pm
Join us at Maktaba Bookshop on Thursday, December 8 from 5-7pm for an evening with Ayeda Husain, the author of The Sufi Tarot. Meet us at the majlis for a guided meditation followed by a collective tarot reading with Ayeda.
We've been stocking The Sufi Tarot since day 1. The first of its kind, East-meets-West deck and guidebook are a tool for self-reflection, healing, and transformation, merging traditional tarot archetypes with ancient Sufi practices.
This event is free with support from Inspirit Foundation.