Posted on
By Maktaba Bookshop
Posted in Wellness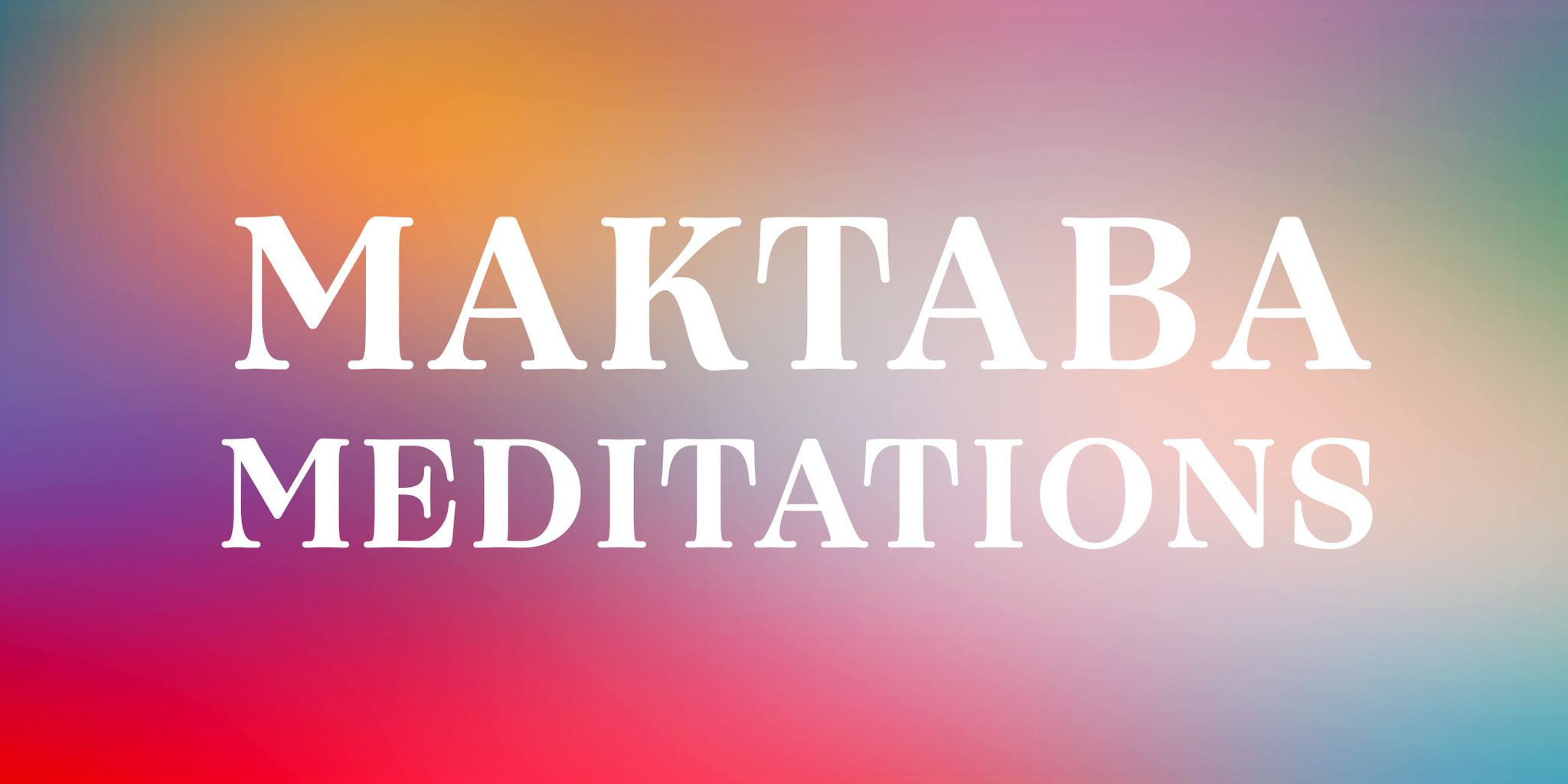 Sunday, February 5 from 5:30-6:30pm
*Sorry, we're full :( There will be other Maktaba Meditations! Thanks for your interest and keep your eyes and hearts open for the next one. 
Maktaba is excited to host the second session of Maktaba Meditations during the next full moon, on Sunday, February 5th from 5:30-6:30pm.
Join Fatin for a guided meditation and breathwork session. These sessions are offered by donation and are limited to 12 people.